All greens fail in front of noni greens, not one but many benefits
You must have heard about many greens but today we are going to tell you about Noni Saag which is very beneficial.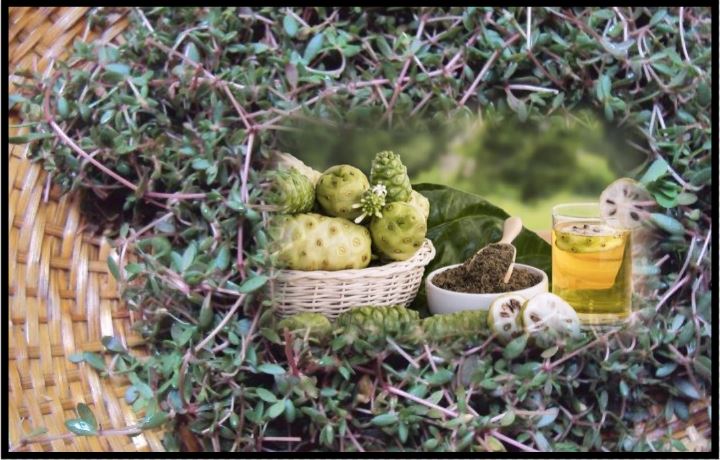 VKSHOP : You must have heard a lot about the benefits of greens like spinach, mustard, bathua but do you know about the benefits of Noni Saag. Noni greens are specially eaten in Bihar, Jharkhand, Bengal (West Bengal) and Orissa (Odisha). This greens has not one but many benefits and it is also beneficial in the treatment of many diseases.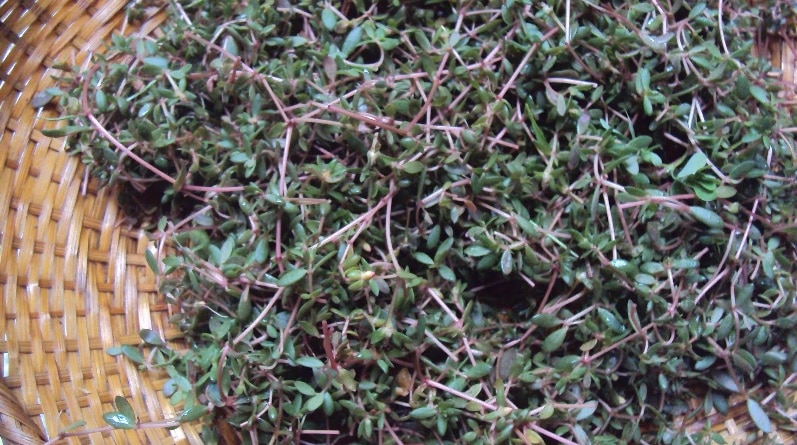 Let us tell you that in Bihar, Jharkhand women keep Jiutiya fast. This greens have great importance in this fast. Fasting women break their fast by eating this greens. In Jharkhand it is also known as Golgola Saag. Calcium and iron are found in abundance in it (benefits of noni saag).